Decatur, GA | Water Heater Replacement
Need an appointment? Call 678-813-8952 today!
Open 7 days a week from 7:00 A.M. to 7:00 P.M.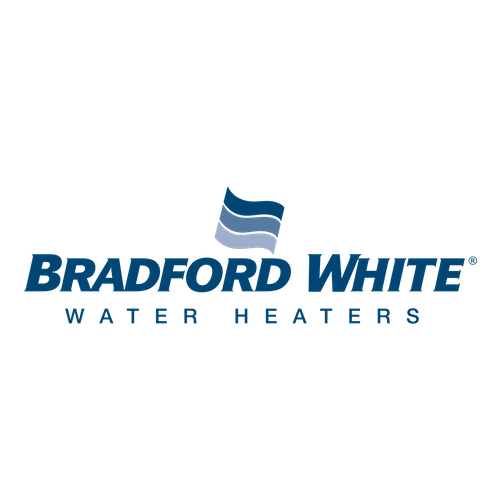 Your Professional, Atlanta Area Plumber!
Schedule Your Water Heater Replacement Today! Give us a call at 678-813-8952 for affordable pricing and your options on replacing your Water Heater.
When calling, please have the actual height of the tank and the capacity. If you have an electric fan on top of your heater or see the words "Power Vent" on your heater, please mention.